PROFESSION & MISSION

Explore and Enrich Life Together
As a nature-loving, cosmopolitan and sports enthusiast, I have always been fascinated by the possibilities of how people can positively support and promote their quality of life and performance as easily and effectively as possible, even in challenging situations and phases of life, using their own strength and natural resources.

I support people in finding their own self-guided ways for accessing their personal competences and resources, as well as strengthening them, so that they can use them powerfully and meaningfully to achieve their goals and master any challenges.

Tried-and-tested and scientifically based approaches are developed in a tailor-made manner to deal with what is important to my clients.
In particular, the concepts of hypnosystemic work by Gunther Schmidt, embodiment and positive psychology as well as other proven state-of-the-art concepts and methods are used.

The key is to always respect and consider the person as a whole and in interaction with the immediate world around them in order to develop and successfully implement a target-oriented approach.

My personal core values of fairness, professionalism, quality, transparency and confidentiality as well as the professional ethical guidelines of the BDP (http://www.bdp-verband.org/bdp/verband/ethik.shtml) shape the framework and path for the working relationship with my clients and this of course continues beyond any counselling period.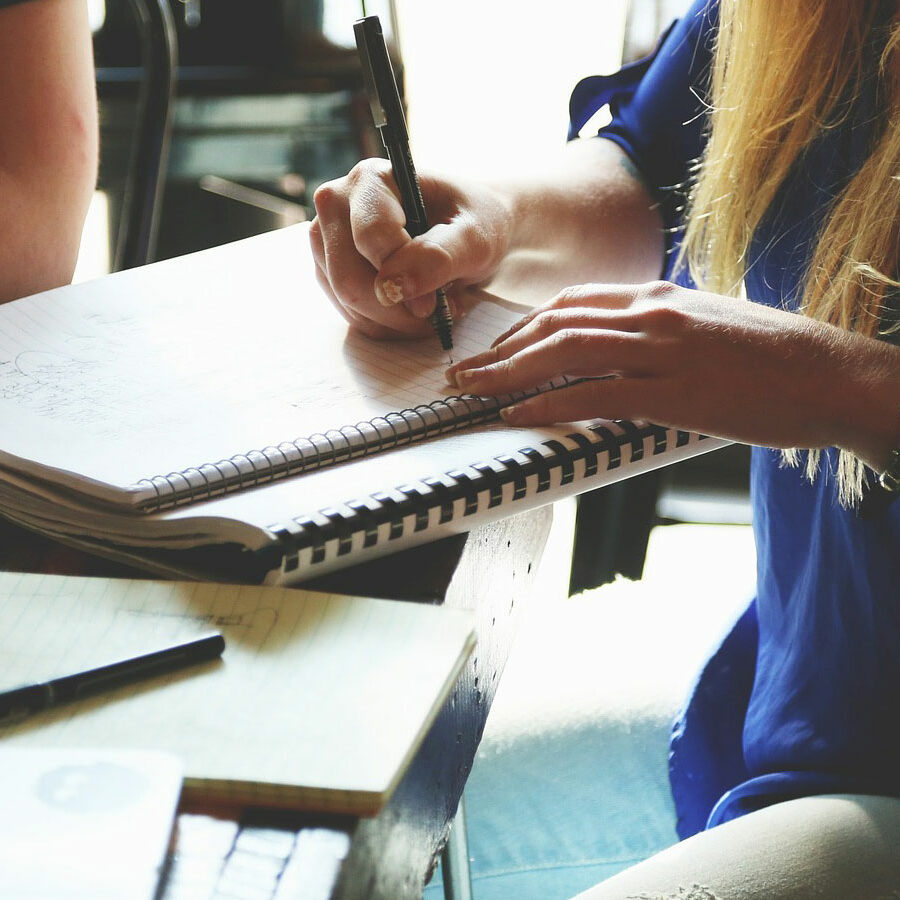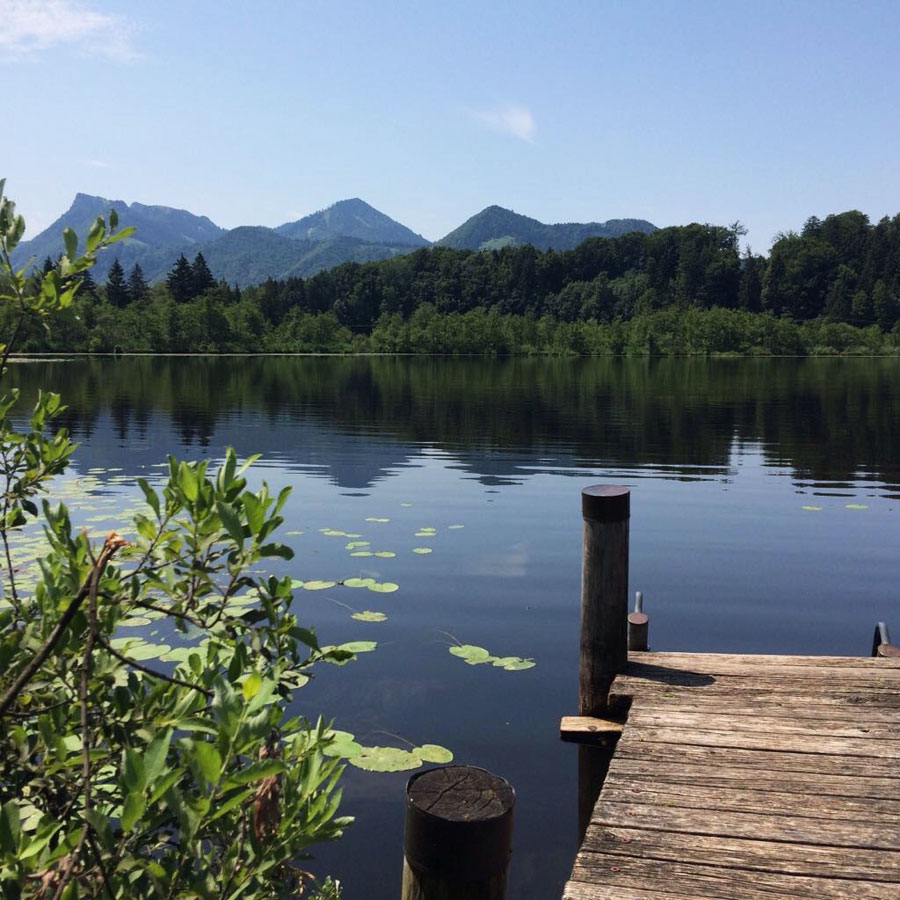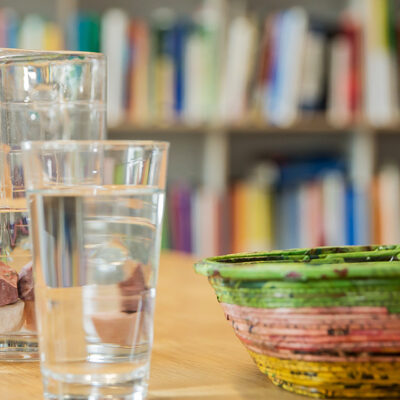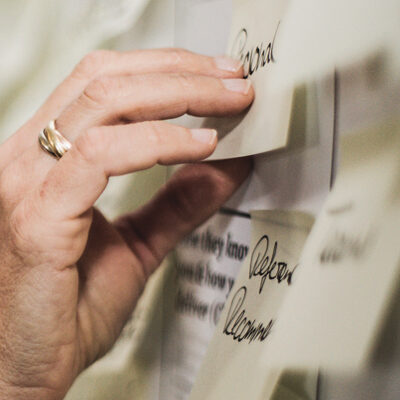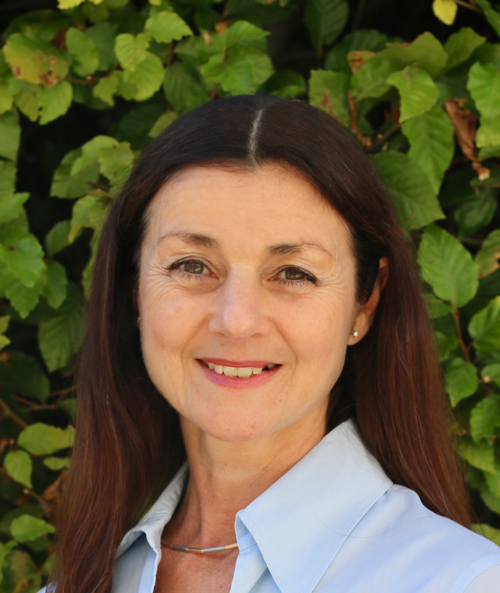 Professional Background
1994 Research Associate, Psychology department, La Trobe University, Melbourne, Australia; https://www.latrobe.edu.au 



Since1 995 Instructor and Member of the Train-the Trainer Ski Team, Ski Association Oberfranken, Germany (Lehrteamsmitglied im Skiverband Oberfranken); www.svo-lehrwesenalpin.de 



1995-1997 Research Associate, Psychology department, Prof. D. Dörner, University Bamberg, Germany; www.uni-bamberg.de/psychologie/



1997-2005 W.L. Gore & Associates, www.gore.com

Learning & Development Specialist EMEA

Human Resources Leader Medical Division EMEA 

Human Resources Leader Corporate EMEA



Since 2005 Self-employed Consultant for Leadership, Organisational and HR Development, Sports and Health Psychologist; www.kerstin-haerer.com



Since 2018 Cooperation Partner, CTD Consulting Network,
https://www.ctd-consulting-network.com

Languages: German, English


Formats: In-person, hybrid and online, indoor and outdoor
Education & Further Development
• Diplom-Psychologist (univ.)

• Organisational and Business Psychologist

• Sports Psychologist

• Ski Instructor and Train-the-Trainer, Deutscher Skiverband/German Ski Association

• Systemic Organisational Development, Management Center Vorarlberg, Austria

• Hypnosystemic concepts for coachings, team, and organizational development, meihei-Institut Gunther Schmidt, Germany

• Business constellation work, Gunthard Weber

• Emergency psychology and coaching, BDP – German Psychologist Association

• Theory U-Presencing, C.O. Scharmer, MIT, USA

• Situational Leadership, Ken Blanchard, USA

• NatureQuest for Leaders, John P. Milton, USA

• Inner Team, Voice Dialogue, ZfN, Germany

• Team Roles, Belbin, UK

• Resilience and Health Competence, Diana Drexler, Germany

• Equine-assisted Therapy and Coaching, IPTH, Germany

• Provocative Therapie and Coaching, DIPP, Germany

• Impro Theater and Consulting, DIPP, Germany

• Dynamic Facilitation, All in One Spirit, Germany

• Embodiment Coach, the green field, Austria

• Leadership Embodiment Coach, Wendy Palmer

• Mental Training in Sports and high-performance Arenas, Ortwin Meiss, Germany

• "Mental Fitness" Coach-the-Coach, Deutscher Skiverband/German Ski Association

• FEBI Coach, Institute for Zen Leadership, USA

• Foundations of Well-Being, Rick Hanson, USA

• Business Model Design, Strategyzer, USA

• Business Model You® Master Class, Tim Clark, USA

• Positive Leadership, Kim Cameron, USA, & Markus Ebner, Austria

• Virtual Workshop Design and Facilitation, Integrated Consulting Group ICG, Austria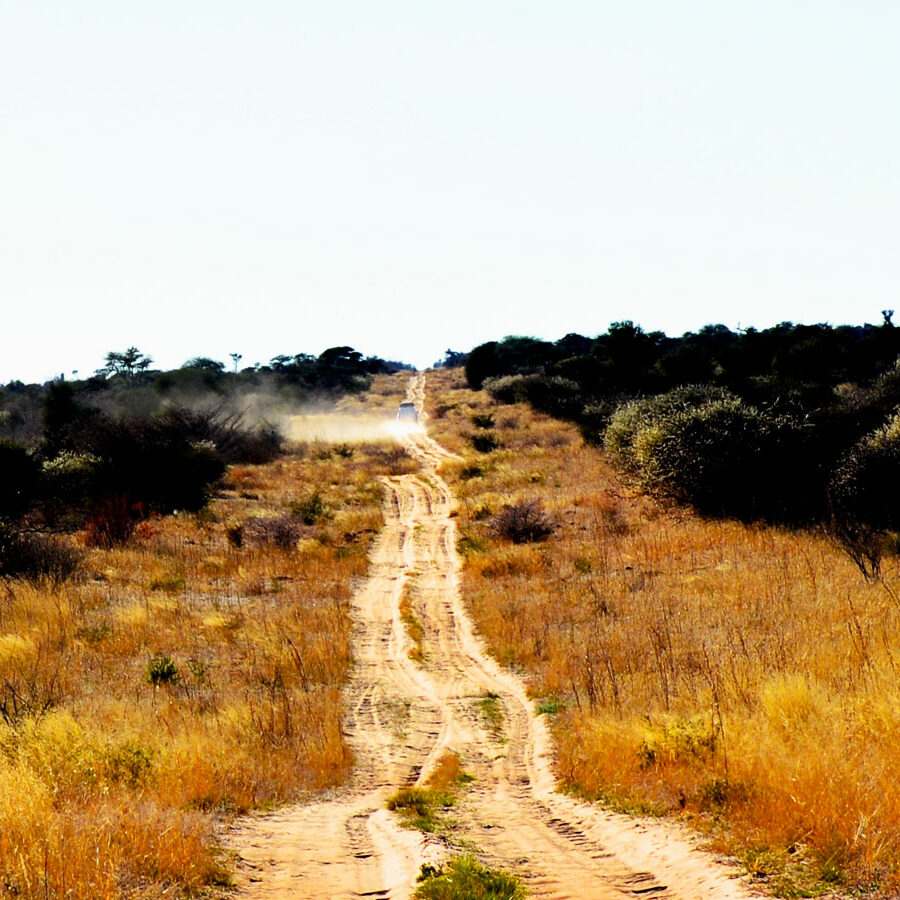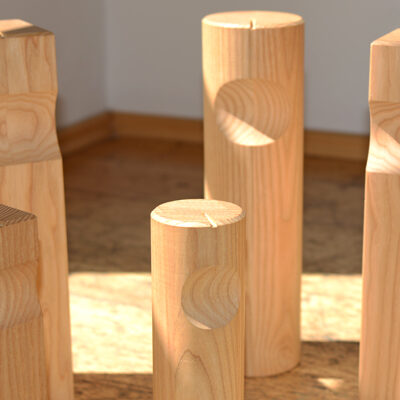 Certified in:
As well as being a qualified psychologist I am also certified in these specific instruments:



• 360° Feedback Instruments:
+ Positive Leadership PERMA-Lead Profiler, Positive Leadership PERMA-Lead 360 Feedback, ebner-team.com
+ Leadership Circle 4.0, Project Management Circle, Wildenmann

• Business Model You-Practitioner and Facilitator, Tim Clark

• CAPTain Potential Evaluation, CNT

• Myers-Briggs-Type-Indicator MBTI 

• Extended DISC

• Intercultural Preferences Tool IPT, Test of Intercultural Sensitivity TIS, Global Team Player GTP, ICUnet.ag

• FEBI Personality & Leadership Development Tool, Institute for Zen Leadership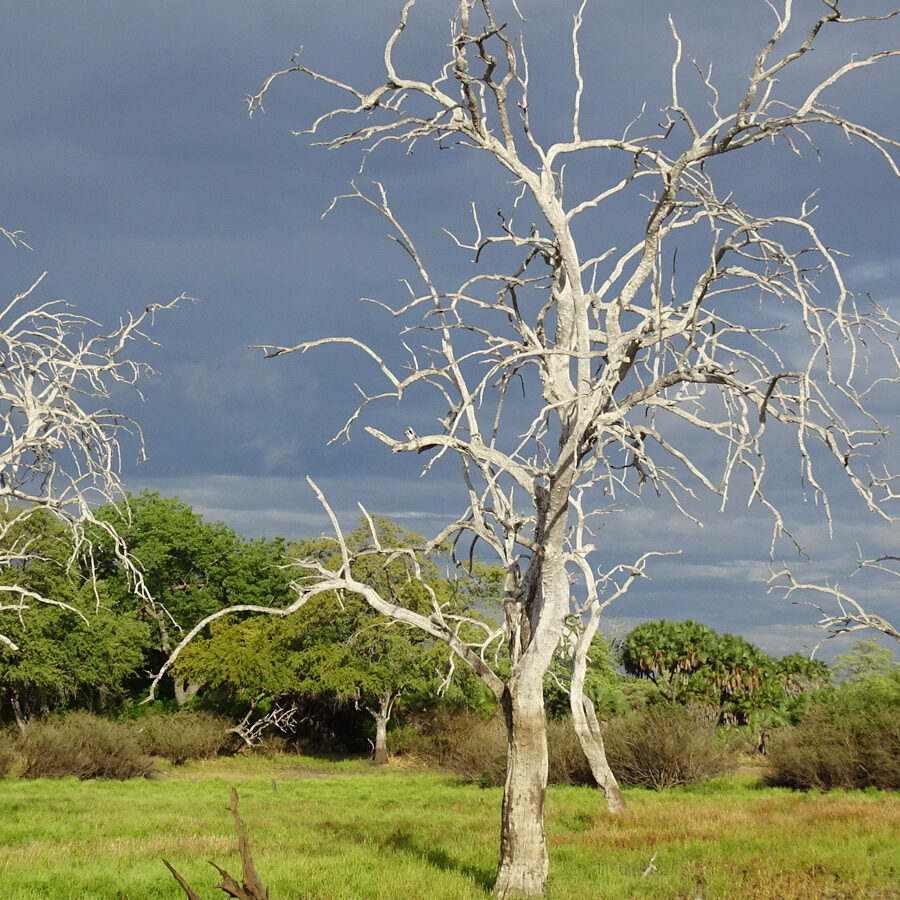 "IT IS BETTER TO LIGHT A CANDLE THAN TO CURSE THE DARKNESS"
– Prof. Bernhard Grzimek (1909-1987) –